Manicure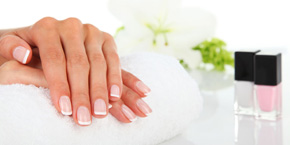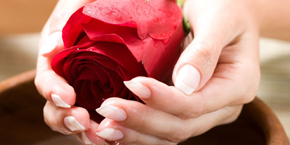 Paraffin Dip with Hands
$8
Polish change for Hands
$10+
Polish change French or American for Hands
$12+
Manicure with Paraffin
$20
Luxury Manicure (35 min)
$25
This refreshing experience will leave your hands and arms in top condition. Your nails will be cut, trimmed, field, buffed with cuticle maintenance. A hydrating and exfoliating crystal will be applied to your hands and arms with a relaxing massage for a relief moment, followed by a Crystal Activator Mask up to the elbow for maximum exfoliating and hydrating. Hands then will be wrapped in warm towel and massaged with a finishing lotion for a perfect polish finish look.
Gel Mani without take off
$30
Gel Mani with take off
$35
Shellac Gel Manicure
$35+
Last over two weeks of high performance wear and stunning crystal shine
Luxury Manicure & Luxury Pedicure
$60

Pedicure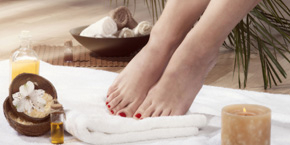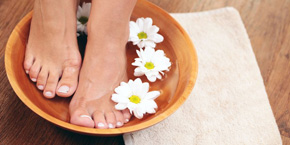 Paraffin Dip with Feet
$10
Polish change for Feet
$12
French
Polish change French or American for Feet
$15
French
Pedicure with Paraffin
$34
Luxury Pedicure (45 min)
$40
Reward those hard working legs and feet with a gentle sea salt glow massage, exfoliate of rough, dry skin on the sole and heel of the foot then wrapped in the warm towels with Marine Masque after nail trimming, filling and cuticle maintenance. Complete with stimulating massage oil and perfect polish, you will be walking out with flawless feet.

Nail Services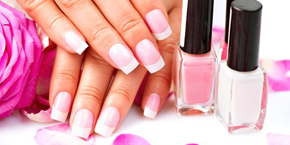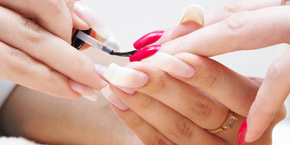 Acrylic - Full Set
$30+
The art of Acrylic Nail Enhancement is to make your hands look Professional, elegant and Professional
Gel Powder - Full Set
$40+
The power of Gel is to create strong, natural looking and durable nails with a super glossy finish.
SNS Dipping Powder
$40+
Nail Enhancement Technology with the Look and Feel of Nautral Nails. Healthy for your real nails by adding calcium and vitamin E
Silk - Full Set
$45
Elegant, Professional and natural looking finish.
Artificial Nail Remove
$15

Eyelash Extension
The world's most innovative way to add Professional, natural looking and long lasting to your own is now here. Curvy and sexy eyelashes aren't your dream anymore, you can own them now !!!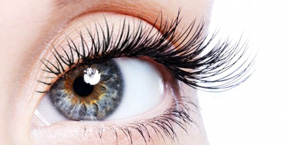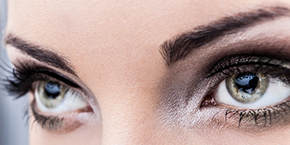 Children Care
(For All Nail Services)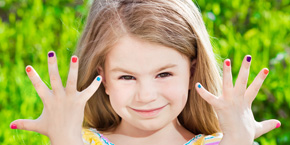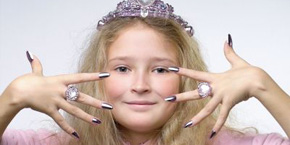 Chidren (12 & under)
20% OFF
Chidren (7 & under)
50% OFF

Skin Care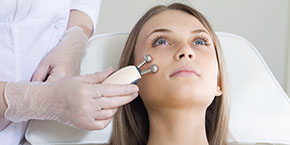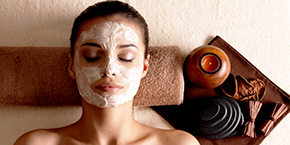 European Facial (60 mins)
$60
It is a unique blend of European techniques and luxurious, special products to archive maximum results on the face, neck and neckline. First, skin is deep cleansed, gently exfoliated and followed with the extraction. Next, a soothing massage of the face, neck and massage come right after. An anti-aging then will be applied and allowed to fully absorb as our clients enjoy their treatments.

Massage
Massage for Mind: Incorporating pure plant essences into a customized massage treatment can help balance the mind and body. Each oil has a unique fragrance and therapeutic property. You will enjoy a customized massage followed with a warm and nourishing blended oil are used.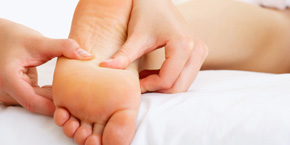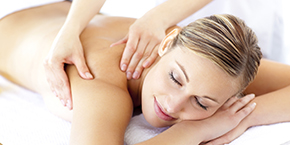 Head, Neck & Shoulder Massage
$20
15 mins
Reflexology Foot Massage
$40
30 mins
Your lower legs and feet treatment will begin with a warm aromatherapy essential oil massage, using reflexology technique. Your legs will be covered with steaming towers in finish.

Waxing
Before waxing, expected a pre-waxed treatment that will gently and effectively remove excess make-up and oils while desensitizing the skin. Your wax treatment will conclude with Benzokal after lotion that will relieve redness and calm the skin.